How to Manage Your Relocation With Packers and Movers
Business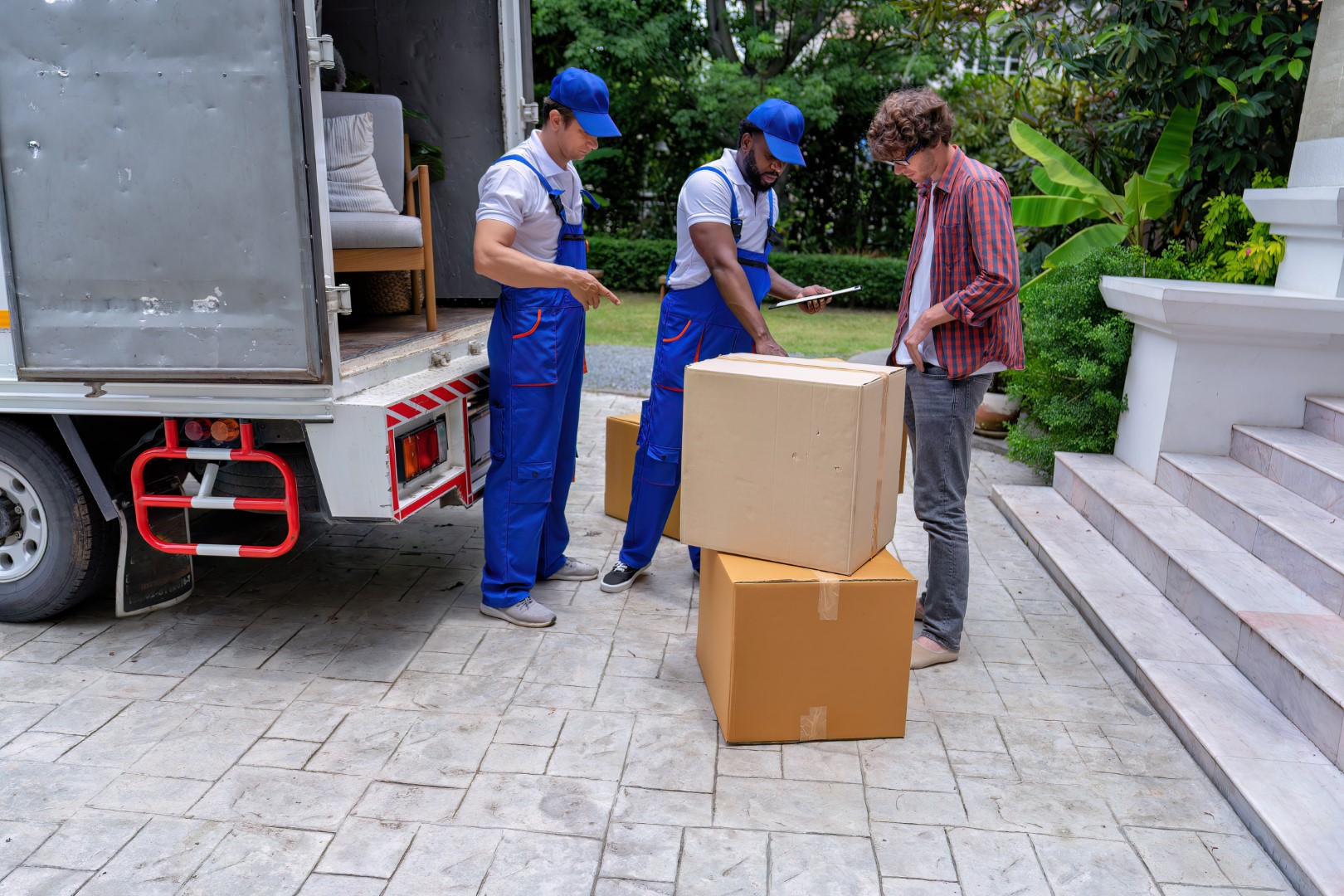 Relocating can be a stressful and challenging experience, and one of the most significant challenges is managing the logistics of moving your belongings from one place to another. This is where packers and movers come in handy. They are professional moving companies that specialize in helping individuals and businesses relocate their belongings.
Managing your relocation with packers and movers requires careful planning and preparation. Here are some tips to help you manage your relocation effectively:
Research and Choose the Right Packers and Movers:
The first step in managing your relocation is choosing the right packers and movers. Research several companies and compare their rates, services, and reviews from past customers. Choose a company that has a good reputation and provides services that meet your needs. You should look for a company that has a good reputation, experience, and offers affordable rates. You can ask for recommendations from your friends or family, read online reviews, or check the company's website and social media pages to know more about their services and reputation.
Once you have selected a packers and movers company, start planning your relocation well in advance. Create a timeline and a checklist of all the tasks that need to be done before, during, and after the move. This will help you stay organized and avoid last-minute stress.
Moving is an excellent opportunity to declutter your home or office. Sort through your belongings and get rid of items you no longer need or use. This will not only reduce the cost of your move but also help you start fresh in your new location.
When it comes to packing, it is essential to do it carefully. Make sure you have the right packing materials, such as sturdy boxes, packing tape, bubble wrap, and packing peanuts. Pack each item securely, label the boxes clearly, and keep a detailed inventory of everything you pack.
Labeling your boxes is crucial to managing your relocation effectively. Label each box with its contents, room, and any other relevant information. This will make it easier for the packers and movers to know where to place each box in your new location and for you to locate specific items after the move.
Communicate with the Packers and Movers:
Communication is key to managing your relocation successfully. Keep in touch with the packers and movers and inform them of any changes or special requests you may have. This will help ensure a smooth and stress-free move.
Before the packers and movers arrive, make sure to check and recheck everything. Make a checklist of all the things that you need to do before the move, such as disconnecting appliances, packing your personal belongings, and taking care of your pets. This will help you stay organized and ensure that you don't forget anything important.
Keep Important Documents and Valuables with You:
Make sure to keep important documents, such as passports, identification, and medical records, with you during the move. Also, keep valuables such as jewelry, cash, and electronic devices in a separate bag or box that you can carry with you.
If you have pets, make sure to take care of their needs during the move. Pack their food, toys, and other essentials in a separate box and keep them in a safe during the move.
Prepare Your New Home or Office:
Before the packers and movers arrive at your new location, make sure to prepare your new home or office. Clean the space, unpack any essential items, and make sure utilities are connected.
Once the packers and movers have unloaded your belongings, check each item for damages or missing items. If you find any issues, report them to the packers and movers immediately.
Schedule a Pre-Move Survey
Once you have hired a reliable packers and movers company, the next step is to schedule a pre-move survey. A pre-move survey is a process where the company sends a representative to your home to assess your belongings and provide you with a quote. During the survey, you can discuss your requirements, budget, and any specific needs you may have.
After the pre-move survey, the packers and movers company will provide you with a written estimate. Make sure to read the estimate carefully and understand all the terms and conditions before signing it. You should also ask the company about any hidden charges or additional costs that may apply.
In conclusion, managing your relocation with packers and movers requires careful planning, communication, and organization. Follow the tips above to ensure a smooth and stress-free move. With the right packers and movers and a solid plan in place, you can focus on starting fresh in your new location.
---