How to Choose the Best AngularJS Development Company In 2023
Technology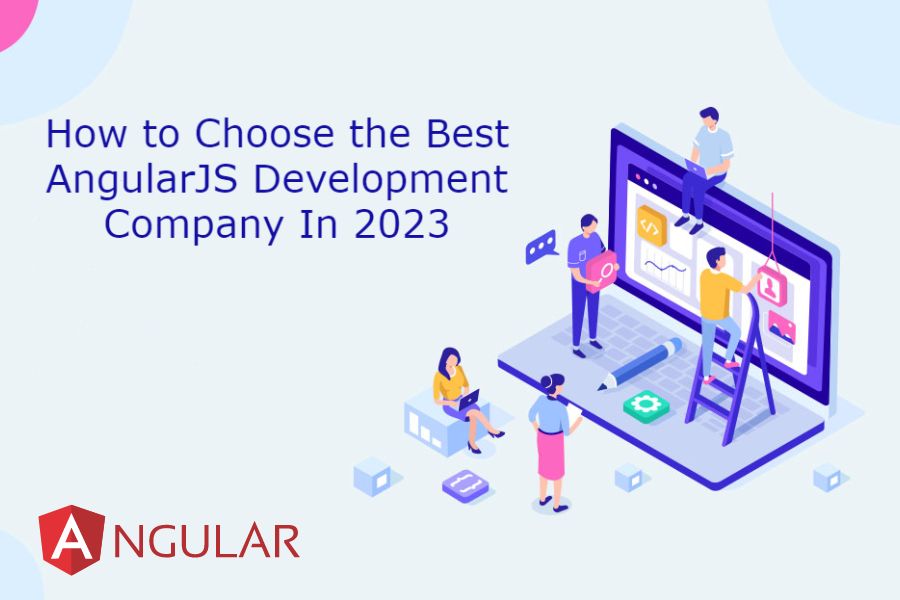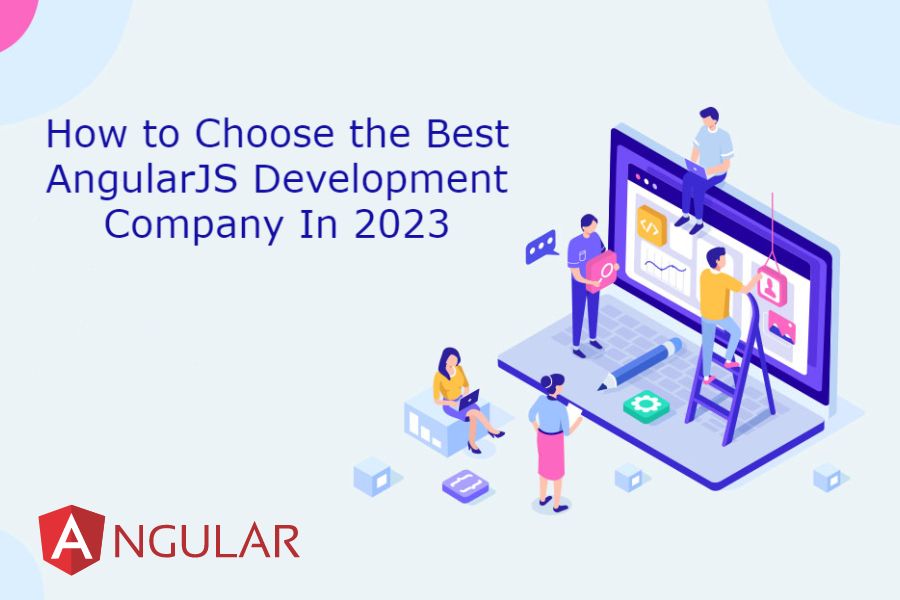 AngularJS has become a preferred choice of businesses for web and single-page application development. It's an ideal framework for building dynamic apps that require extensive features and responsiveness. However, to create a successful web app, you need to hire a professional company offering top-notch AngularJS Development Services. There are numerous companies offering web development services and finding the right one can be difficult. In this blog, we will discuss the top 5 tips to help you find the best fit for your project.
5 Tips to Choose the Best AngularJS Development Company In 2023
Evaluate Technical Expertise and Experience
The most important thing to consider when choosing an AngularJS development company is their technical expertise and industry experience. Look for a company with a team of experienced AngularJS developers who are well-versed in the latest AngularJS tools, such as Angular IDE and WebStorm, and have worked on projects similar to yours. The team must also have familiarity with Model-view-controller (MVC) and Model-View-View-Model (MVVM) architecture.
Check Portfolio and Client Feedback
The best way to know about a company's market image and work style is by checking its portfolio of past work and evaluating its clientele over third-party platforms such as Clutch and GoodFirms. The portfolio and client feedback will give you an idea of projects they have worked on, the technologies they use, and whether they deliver the project on time.
Analyze Development and Communication Process
Every web development company has its own development process and methodologies. Look for a company that follows a transparent app deployment method, including planning, development, testing, and deployment. Moreover, good communication and collaboration skills are also essential for the success of any project, and this is no exception when it comes to AngularJS development services. Look for a company that has a clear communication channel and can collaborate with you effectively throughout the project. They should be able to understand your requirements, provide suggestions, and keep you updated on the project's progress. This will ensure the web application is created seamlessly and the project is completed within the set timeframe and requirements.
Check Post-Launch Support
Post-launch support is critical when it comes to AngularJS development services. Even after the project is completed, you will need constant support and maintenance to fix any issues that may arise and upgrade the app's features as required. Therefore, look for a company that offers ongoing support for bug fixes, changes, and upgrades. This ensures that your project remains up-to-date and functions smoothly in the long run.
Evaluate Pricing and Contract Terms
Pricing and contract terms are crucial when choosing an AngularJS web development firm. Look for a company that offers competitive pricing but also ensures that the quality of their services is not compromised. Evaluate their contract terms, including the scope of the project, the payment structure, and any warranties or guarantees offered. This ensures there are no hidden costs, and you can budget accordingly.
Bottom Line
Choosing the right AngularJS development company is crucial for the success of your project. By considering the factors such as technical expertise, past work, client feedback, communication and development process, and costs, you can narrow down your options and choose the best vendor for custom web application development. Remember, the right vendor will help you build a robust and scalable web application and provide support and maintenance services to ensure it functions smoothly in the long run.
---