From Classic to Modern: Formal Wear Rentals to Suit Any Style
Fashion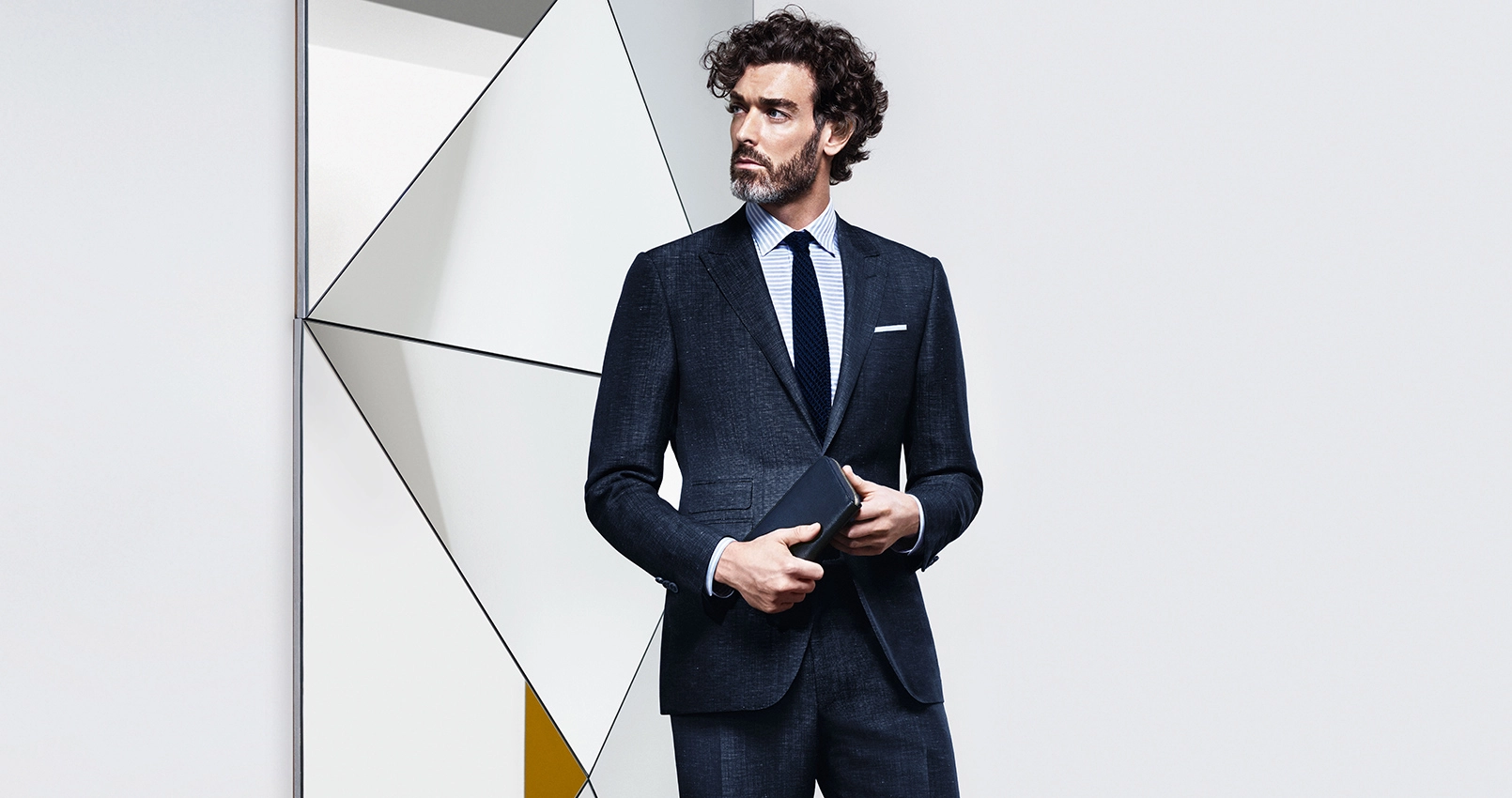 Finding the perfect outfit can be a daunting task when it comes to formal events. You want to look stylish and on-trend but also classic and timeless. Formal wear rentals offer a great solution, allowing you to try out different styles without committing to a purchase.
Today, we'll explore formal wear rentals to suit any style, from classic to modern:
1. Classic Tuxedos
If you're attending a black-tie event, a classic tuxedo is always a safe and stylish option. Formal wear rentals in Greenville offer a wide range of tuxedo styles, from single-breasted to double-breasted, notch lapel to shawl collar. Classic colors like black and navy are always in style, but if you want to stand out, consider a burgundy or midnight blue tuxedo.
2. Modern Slim-Fit Suits
For a more contemporary look, consider a slim-fit suit rental. These suits are tailored to fit close to the body, creating a sleek and modern silhouette. You can get a variety of colors and fabrics with such suits, from classic black to bold patterns. Pair with a skinny tie and a pocket square for a polished finish.
3. Statement Jackets
For those people who want to make a statement, a bold jacket can do the trick. You can pair them with a simple dress or pants and a white shirt to let the jacket do the talking.
4. Mix-and-Match Styles
For a more personalized look, consider mixing and matching different pieces. Various rental services allow you to create a unique and stylish outfit. You can choose a patterned jacket with a solid pair of pants or mix different textures for a unique look.
5. Modern Tuxedos
If you're looking for a tuxedo with a modern twist, consider a rental that offers tuxedos in non-traditional colors like navy and burgundy, as well as modern styles like the slim-fit shawl collar tuxedo. Pair with a modern bow tie or a patterned pocket square for a unique look.
6. Accessories
The outfit is considered incomplete without the right accessories. Formal wear rental companies offer a range of accessories to complement your outfit, from ties and bow ties to pocket squares and cufflinks. Mix and match different accessories to create a look that's uniquely yours. Though it is not compulsory that you can also rent accessories along with the suit.
7. Custom Fittings
One of the best things about formal wear rentals is the ability to get a custom fit without the high cost of a tailored suit. Many rental companies offer free fittings and alterations to ensure the perfect fit. You can request them a backup garment in a different size or style to ensure you're comfortable on the day of your event.
The Bottom Lines
There are many formal wear rental options available to suit any style, from classic to modern. Whether you're attending a black-tie event or a more casual affair, there's a rental option that will make you look and feel your best. With a range of styles, colors, and accessories to choose from, formal wear rentals are a great way to experiment with different looks without breaking the bank. So go and search best formalwear rentals near me to try something new – you might be surprised at how dapper and dashing you look in a rental suit or tuxedo.
---